CHEVROLET GMC MAINTENANCE SCHEDULES

---
Do you own a Chevrolet or GMC vehicle? Are you aware of which services your vehicle needs at its recommended maintenance intervals? Our team at Montrose Chevrolet GMC near Ashtabula, OH, is ready to inform you of Chevrolet and GMC maintenance schedules!
On this page, you will learn why following maintenance schedules is important, how our service center can help you, and how to schedule service with us! There are also many links to click on to learn all about your specific Chevrolet or GMC vehicle's required maintenance. Read on below!
---
IS FOLLOWING MAINTENANCE SCHEDULES IMPORTANT?
Once you find the Chevrolet or GMC vehicle of your dreams, following its recommended maintenance schedule is imperative to the long-term health and wellness of your vehicle. Neglecting your vehicle's needs and necessary repairs can cause more problems down the road.
Most maintenance schedules check up on important aspects of your vehicle, as well, such as your brake pads or engine oil. Maintaining these two parts not only helps your vehicle's overall health, but it is also beneficial to its performance. Avoiding these services may cause your travels to be bumpier than usual.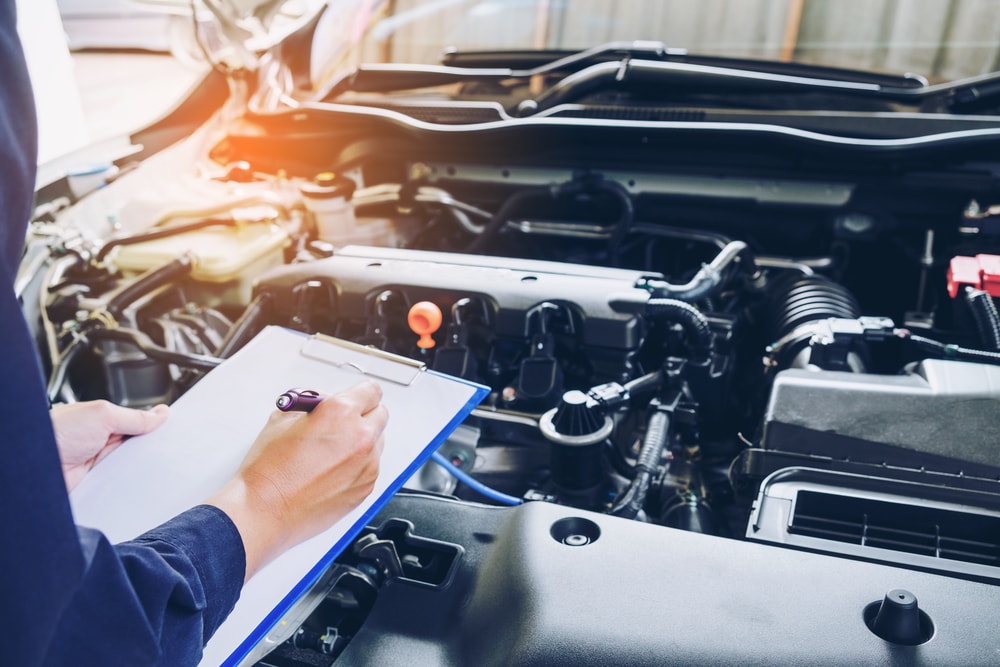 ---
HOW OUR SERVICE CENTER CAN HELP YOU
For over 35 years, our highly qualified technicians have been providing excellent services for all our clients. With many years under their belts, they can inspect your vehicle and perform routine maintenance schedules in a respectable and timely manner. Whenever your vehicle is ready for its maintenance schedule, we're ready to take it on!
We know that you may need to replace some parts of your vehicle along the way. With that in mind, you can buy tires or any other parts and accessories your Chevy or GMC may need. You can order parts online and have us replace them for you.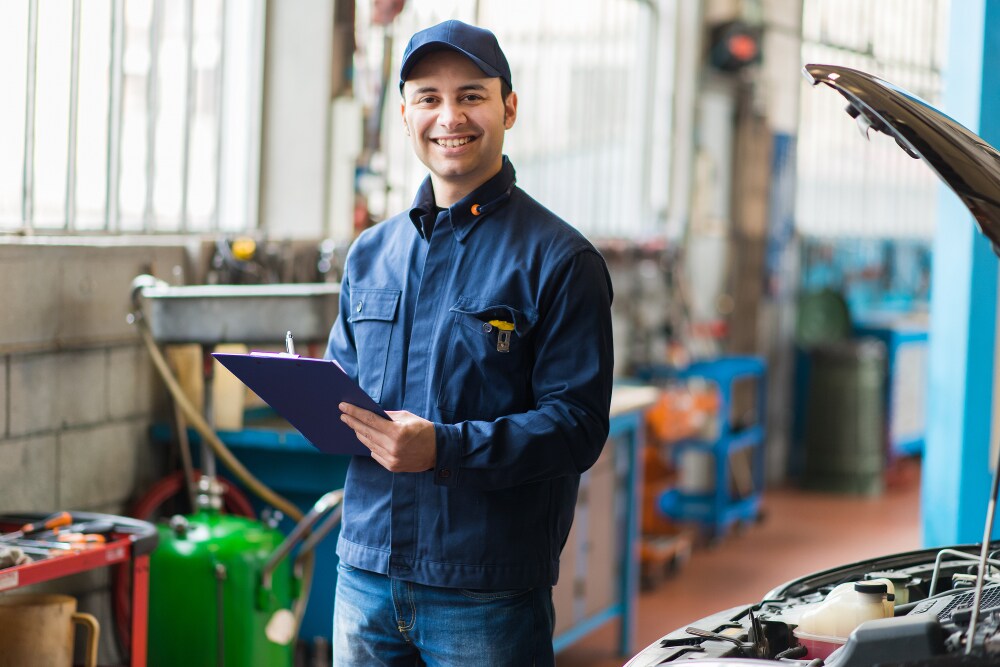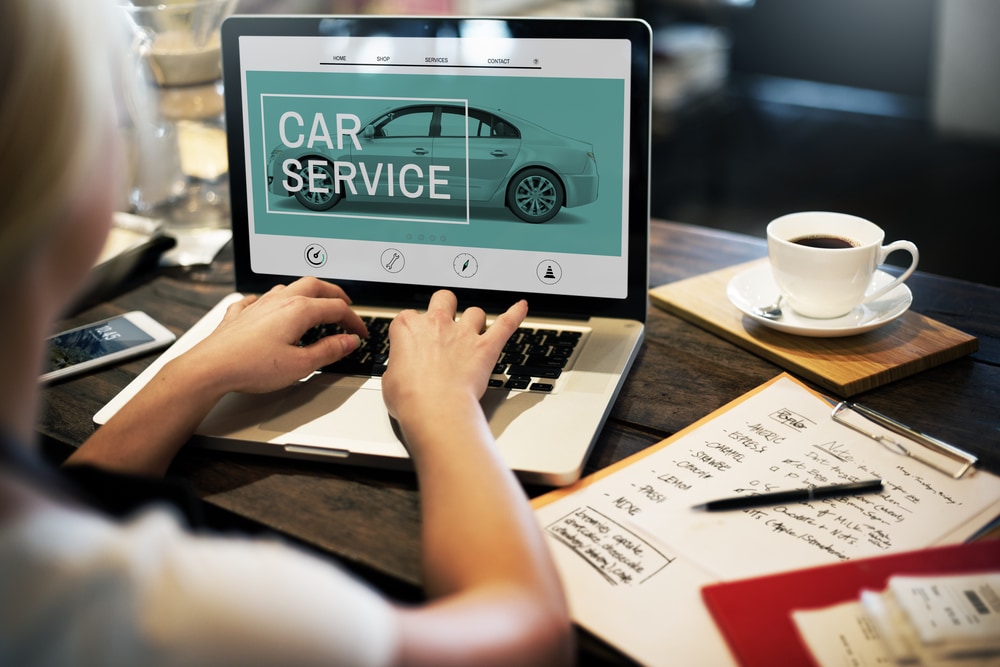 HOW CAN I SCHEDULE SERVICE?
Time is very important and precious. We know that your life is hustling and bustling. Because of this, we make it easy for you to schedule service with us. You can either pick up the phone and give us a call or schedule an appointment online! You just need to supply personal and vehicle information and say which service you need.
---
LEARN MORE ABOUT CHEVROLET GMC MAINTENANCE SCHEDULES
Navigate anywhere on this page to learn more about your Chevrolet or GMC vehicle's recommended maintenance schedule. Afterwards, feel free to give us a call to set up a routine service at Montrose Chevrolet GMC near Ashtabula, Ohio.
Make an Inquiry
* Indicates a required field
Hours
Monday

9:00 am - 8:00 pm

Tuesday

9:00 am - 6:00 pm

Wednesday

9:00 am - 6:00 pm

Thursday

9:00 am - 8:00 pm

Friday

9:00 am - 6:00 pm

Saturday

9:00 am - 5:00 pm

Sunday

Closed